METHODOLOGY
We have developed a robust approach to solving complex control challenges
INNOVATION [ X ] consulting approach is rigorous and application based. The approach incorporates four stages, design, simulation, implementation and evaluation. We add significant bottom line cash flow value by implementing advanced control solutions to complex and challenging problems.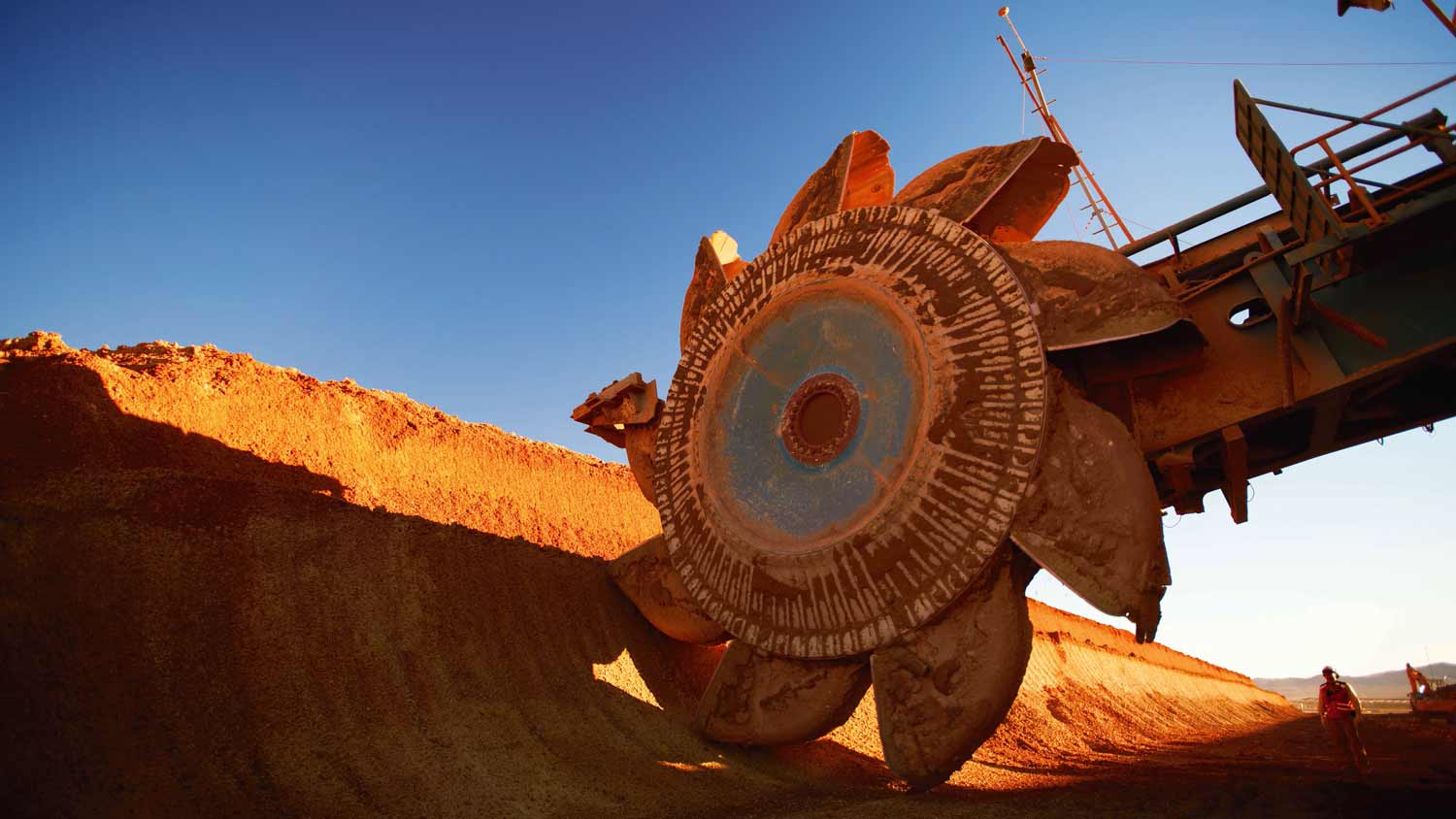 Our focus areas of product development, technical expertise and implementation services are:
Application areas of demonstrated value.
If we can assist or answer a question, get in touch.
If meeting production targets is challenging or the opportunity to increase product yield or quality is a focus, lets have a discussion.