Our Value
INNOVATION X is an engineering consultancy providing diagnostic, design and implementation services to industry, optimising existing mineral processing assets. The approach is to 'challenge normal', creating solutions bespoke to the customer's specific needs. We have an award winning proven track record, generating significant bottom line cash flow benefit for our clients.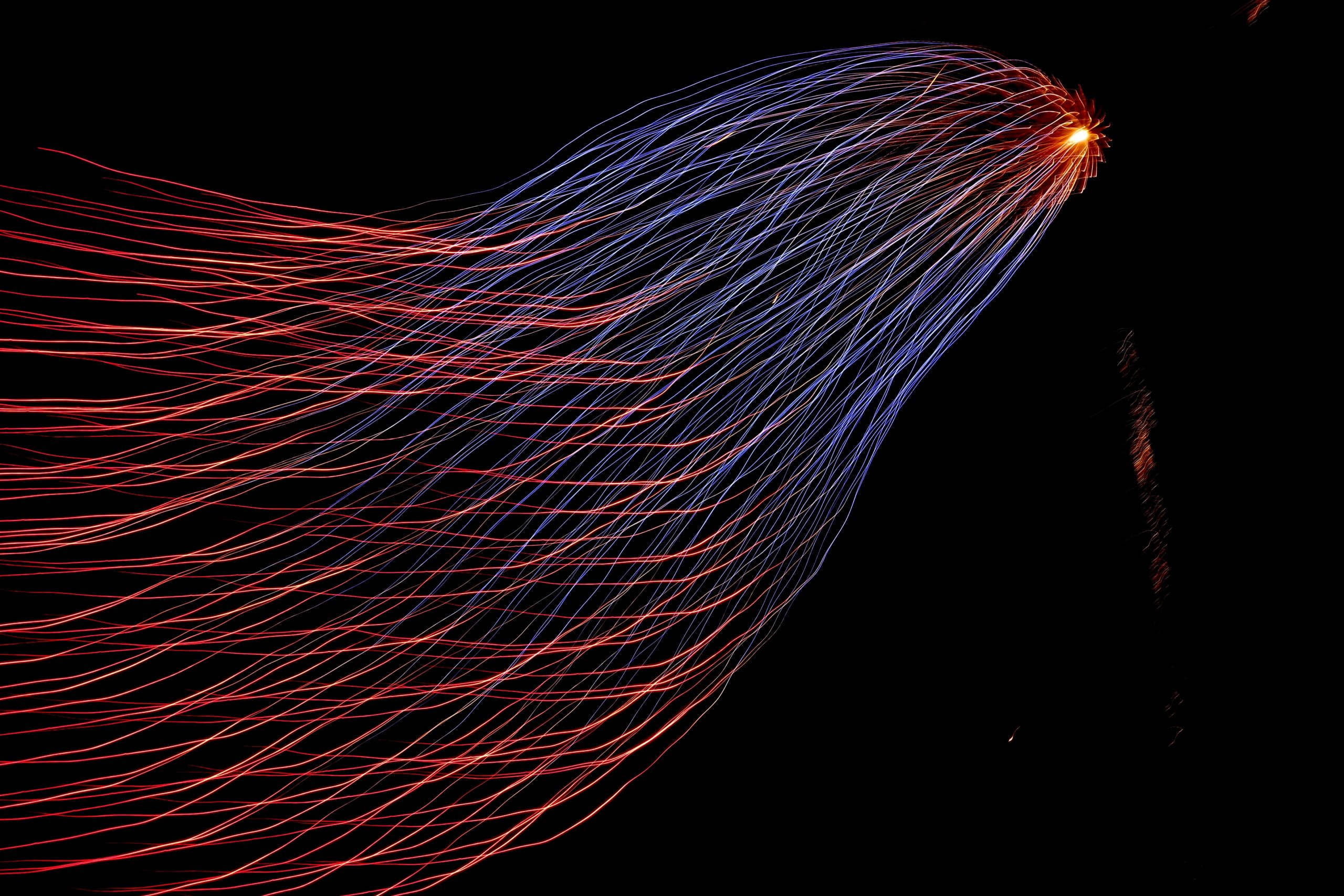 Our focus areas of product development, technical expertise and implementation services are:
Partners
Some of the partners & clients we've worked with
If we can assist or answer a question, get in touch.
If meeting production targets is challenging or the opportunity to increase product yield or quality is a focus, lets have a discussion.