We are engineers with a goal to optimise reality
INNOVATION X is an engineering consultancy providing diagnostic, design and implementation services to industry, optimising existing mineral processing assets. The approach is to 'challenge normal', creating solutions bespoke to the customer's specific needs. We have an award winning proven track record, generating significant bottom line cash flow benefit for our clients.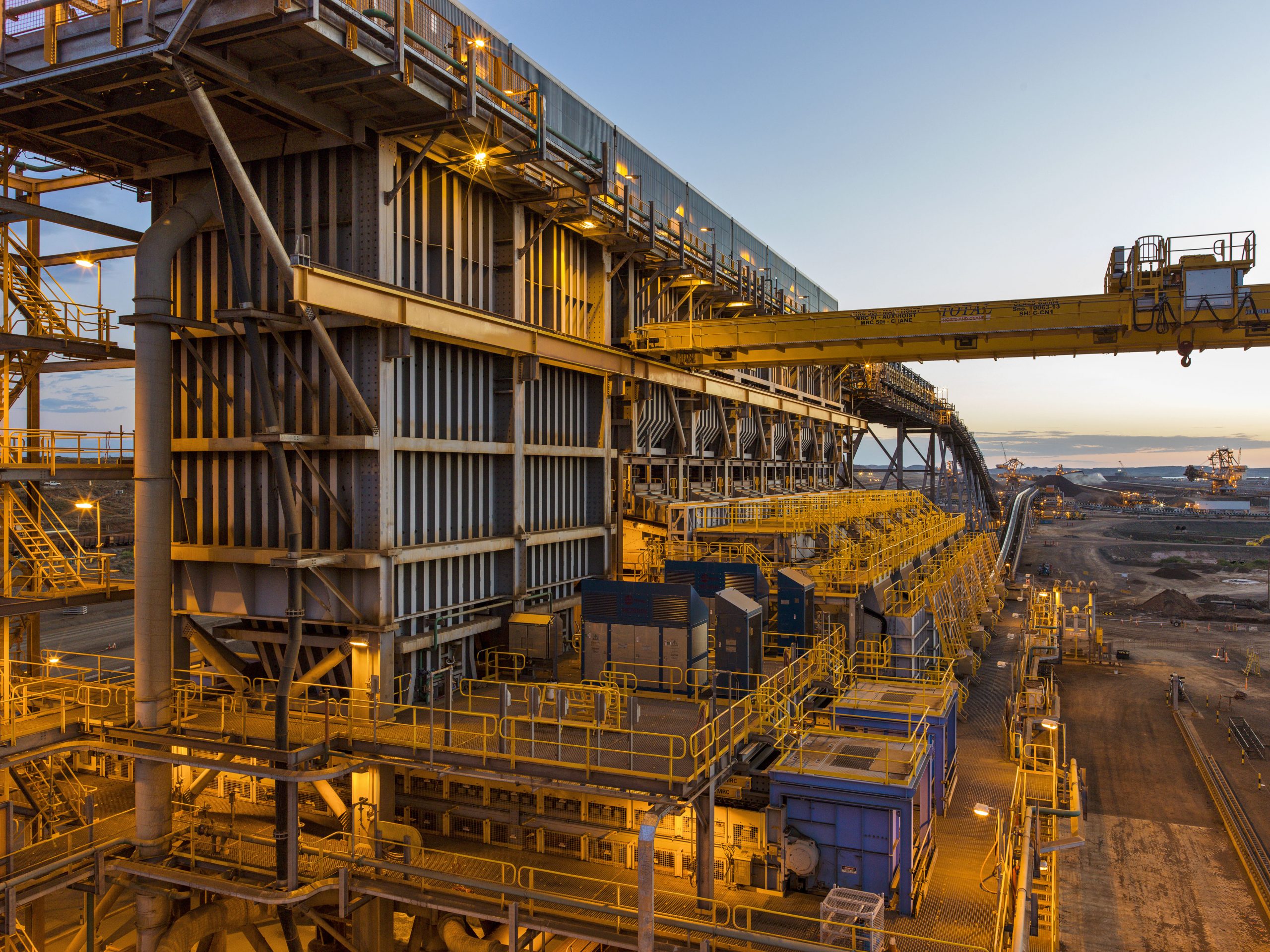 Our purpose
Born from the need to exercise creativity in the advanced control discipline INNOVATION X provides unique solutions to challenging industrial processes. With good data and the right application experience, robust theory and people we can still solve hard problems and change operational performance for the better. We looked at the available technologies, witnessing products that were too rigid to handle novel problems, and custom systems that took too long to deploy and required too many services to maintain and improve. We saw automated approaches that failed against changing production objectives and challenging ore bodies. Production performance was compromised due to inflexibilities and inherent limitations in the automation layer. We saw a need for a different kind of technology, and we knew it would take a different kind of company to build it. That's why we founded INNOVATION X.
We make technology driving performance from real world data
We're focused on creating the world's best user experience for working with process plant data, solving complex optimisation problems, driving the discovery of unprecedented production gains. To achieve this, we build process control solutions that are robust, repeatable and intuitive.
We build our company around mission-driven engineering
We're engineers, not academics. At our office, we've assembled a team that combines practical expertise in advanced process control and optimisation, large scale data processing and data science. Whatever the role, each INNOVATION X member combines an uncompromising engineering mindset with an unwavering focus on executing in service of the mission.
We meet the problems where they live
Our customers have data and a deep understanding of the problems they face. We have proven products and an engineering mindset. We send our engineers into the field to work directly with our customers—deploying solutions, optimizing process plant performance, producing operational results in weeks, not years. By establishing a true partnership, we help customers get the most out of our solutions, products and engineering expertise.
We go where we're needed most
We are engineers on a mission. We seek out the most critical problems we can find—the ones that pose the greatest opportunities to our clients. Whatever the situation, our approach with all our clients is the same: to establish a partnership that transforms the way they use data in pursuit of their performance goals.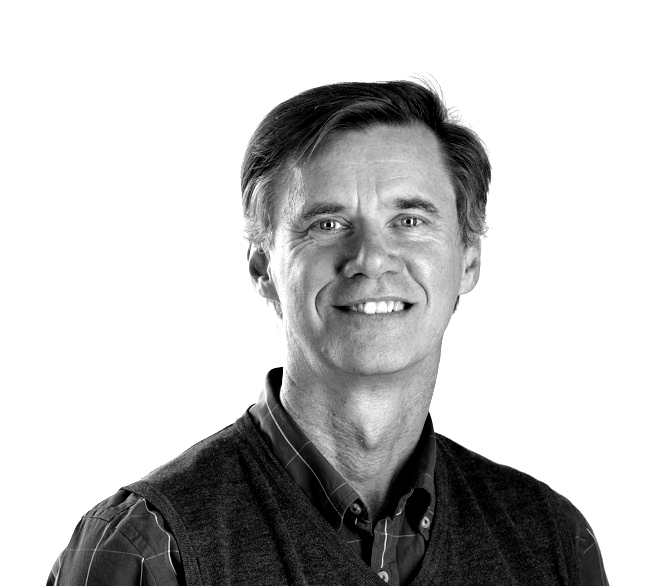 Chief Advisor Optimisation
Dr Peter Mills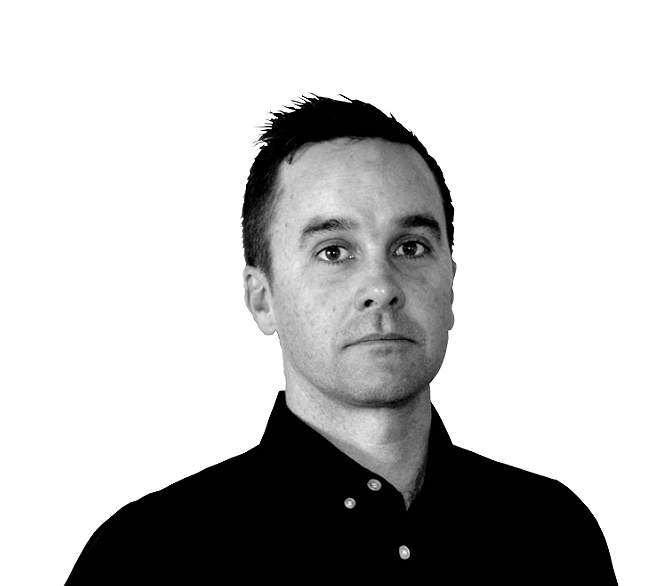 Principal Advisor Optimisation
Dr Gerrad Duffy