ThinkLab: Navigating Process Precision
Welcome to ThinkLab, where precision meets insight. Join us on a journey through the intricate world of process control, where we unravel cutting-edge strategies and industry trends, empowering you with the knowledge to optimize efficiency, enhance productivity, and master the art of seamless operations.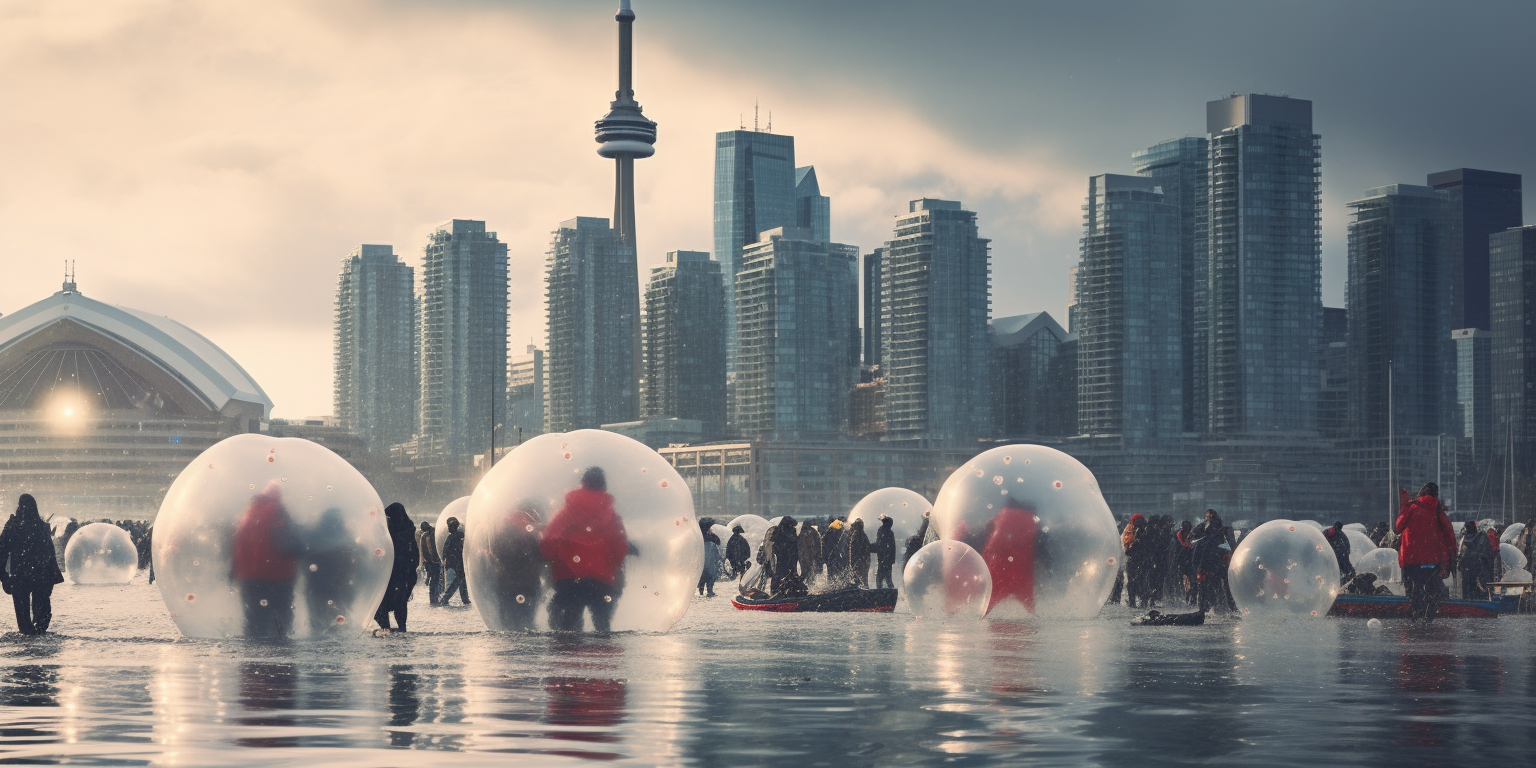 The Eastman Chemical Company has developed a performance assessment system that allows users to monitor and track the performance of over 14,000 controllers in various plants.
The article explores the evaluation of control performance using performance indices from large data sets.