SOLUTIONS
We have a demonstrated implementation record of complex control applications
The application of process unit and circuit / plant - wide control is challenging. Our experience across varied machine, process units and mineral processing circuits is extensive.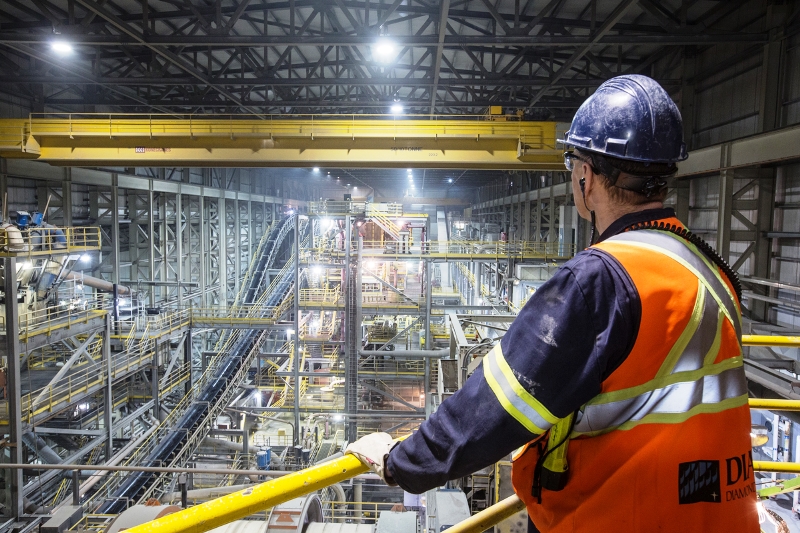 If we can assist or answer a question, get in touch.
If meeting production targets is challenging or the opportunity to increase product yield or quality is a focus, let's have a discussion.